Did you know that more than 50% of American adults have dietary restrictions? Bitewell highlights your delicious, nutritious meals to health-conscious foodies in your city.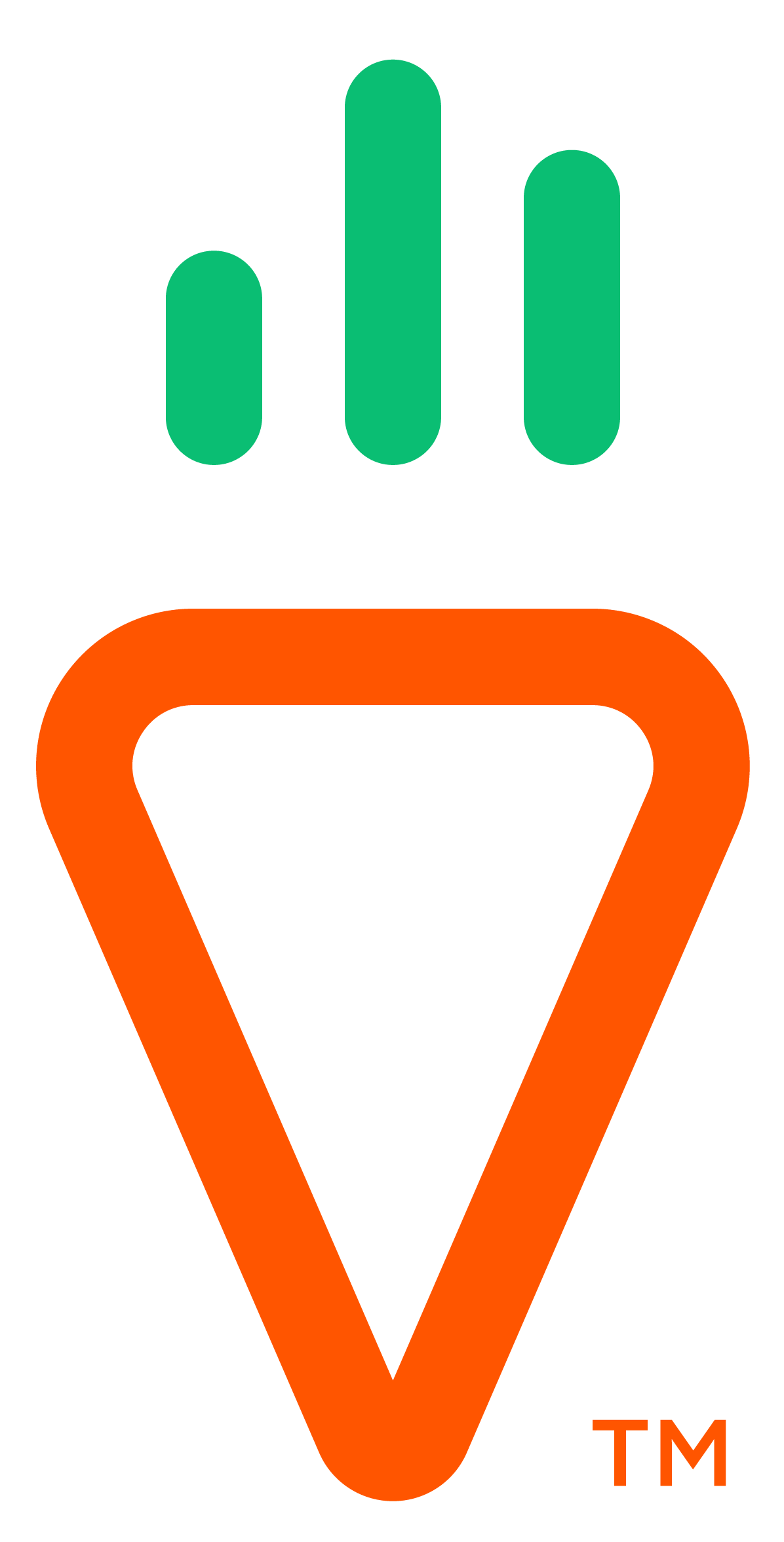 Bitewell is the world's first fully shoppable, personalized meal planning tool. Our platform makes eating smarter by connecting health & nutrition data to deliverable food near you.

When a user downloads the Bitewell app, they fill out a short onboarding survey to share their diets, allergens & nutritional goals.

Then, our machine-learning-based algorithm connects them to deliverable meals nearby that fit their nutrition profile.

So instead of scrolling restaurant delivery apps by "pizza" or "Thai food", users can sort meals by their dietary goals and restrictions.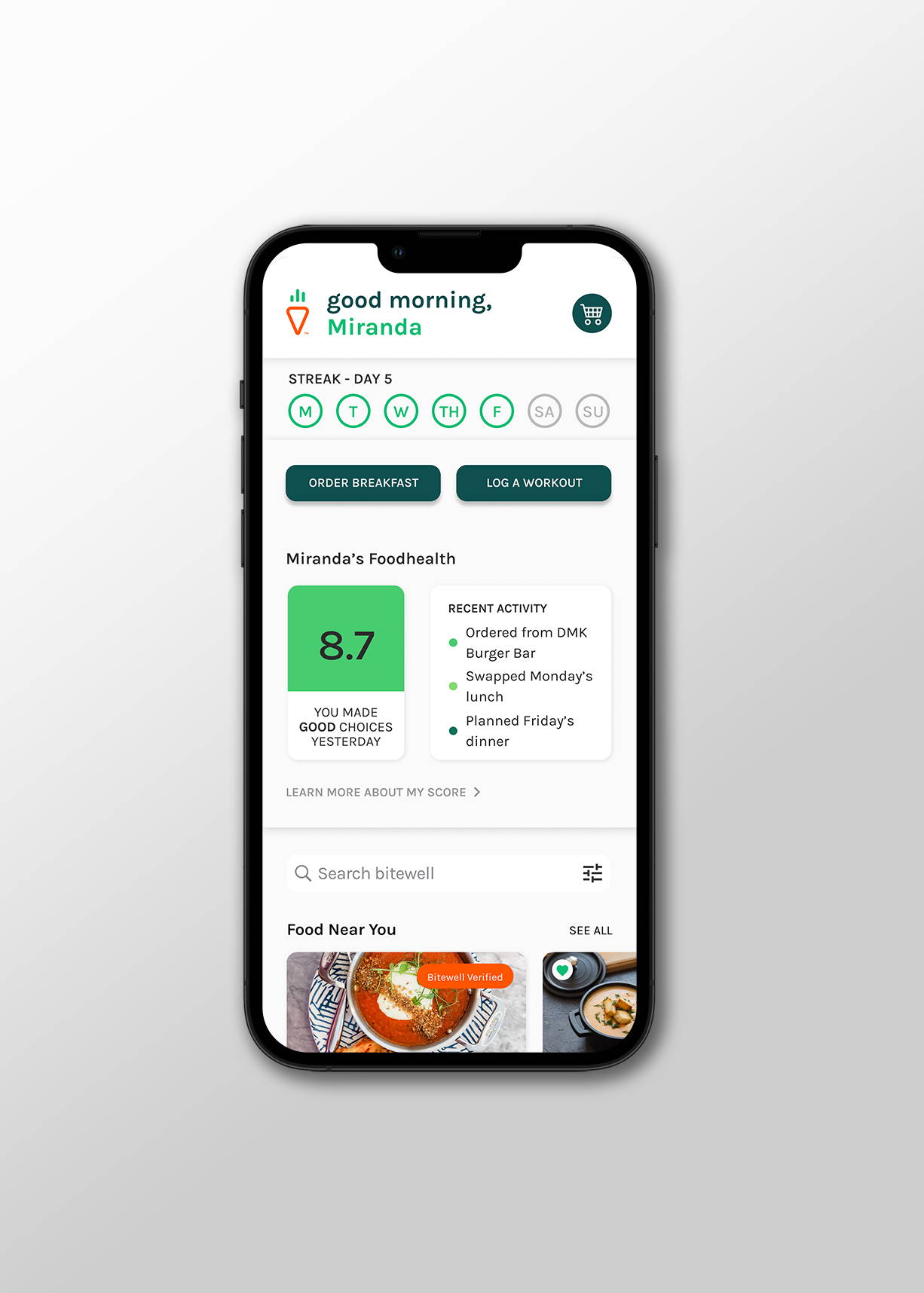 How will Bitewell help me grow my business?

Put your business in front of health-focused foodies on Bitewell. Our community trusts our dietitian-curated meal recommendations.

Become Dietitian Verified
"Is this paleo?" "Is this gluten-free?"
Our dietitian-verification process will give you the answers to customers' diet & nutrition questions.
Join a Community of Food Leaders
We're curating the best meals in every city to be on the Bitewell platform. Join the best in the business who are transforming the future of food.
The nuts & bolts (aka - how it works)
Getting started is simple! Fill out the form above, and one of our amazing dietitians will be in touch.

From there, setup takes a few simple steps:

Step 1: We'll run a complimentary nutrition analysis on your meals (yep, it's really free!)

Step 2: We provide your nutritional analysis back to you - you're free to use this wherever you'd like! As an internal document to train your team or a QR code for your guests to scan and learn about the food they're eating.

Step 3: We launch your meals on the bitewell platform! We'll recommend them to clients based on their dietary needs and preferences.

Step 4: Sit back and watch the orders roll in :)

We believe in ingredient & nutrition transparency for all, so there's $0 cost to you to get set up on the bitewell platform.

We facilitate delivery & pickup through a major food delivery partner.
As with all traditional food delivery partners, they take a % of the pre-tip subtotal as their fee.

If you are already using an order management system (Ordermark, Chowley, Olo, etc) setup is simple.
Step 1 - confirm participation
Step 2 - we'll handle the rest!

If you are not yet using an order management system, we can get you set up directly in our system.
Step 1 - confirm participation
Step 2 - fill out onboarding form
Step 3 - we'll handle the rest!