A dynamic, shoppable meal planner.
Yes, you heard that right.

Finally - a meal planning tool made for real life. Fully personalized and synced with your life. Think of us as your healthy eating concierge. A pal in your pocket to keep you on track.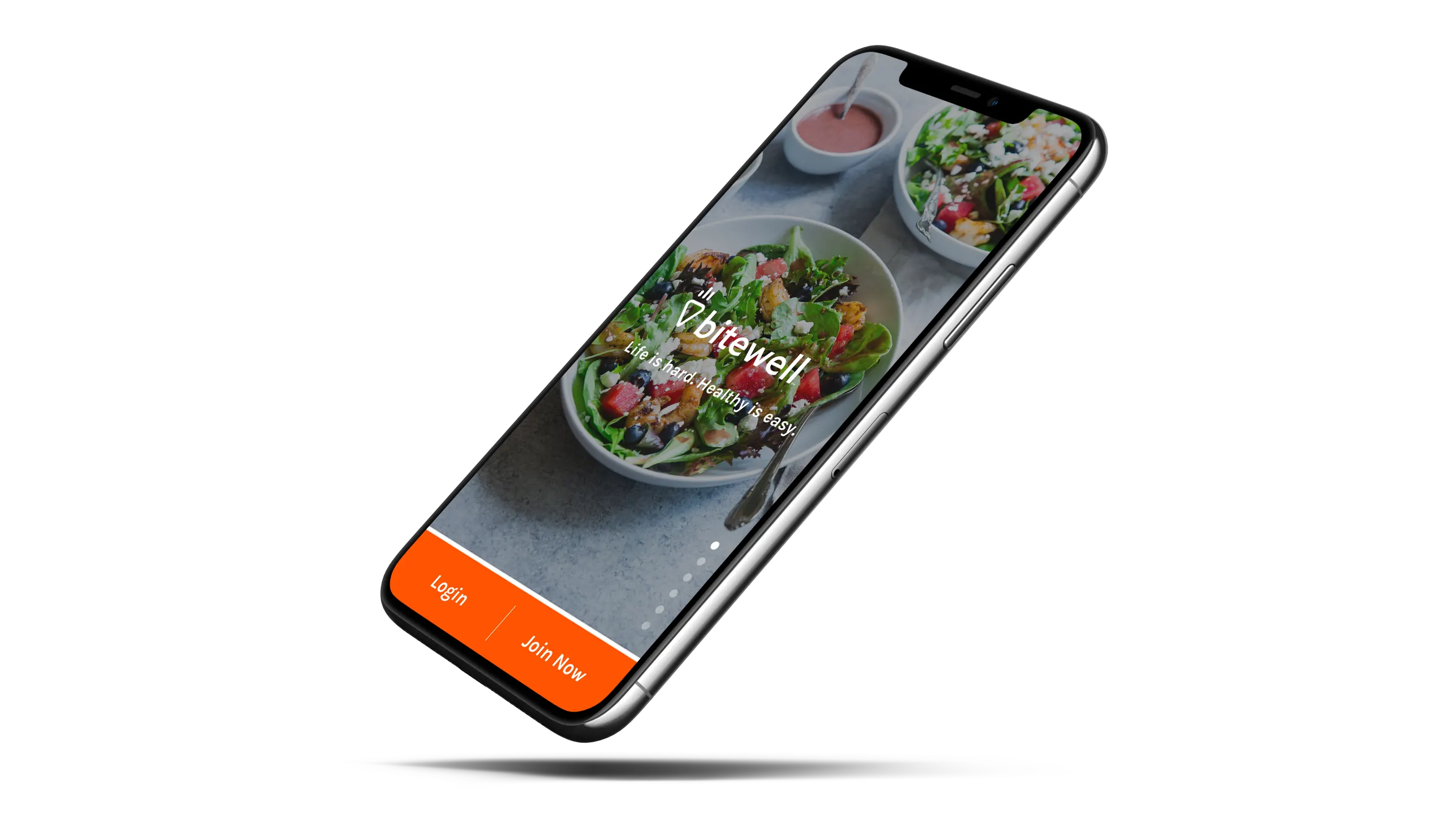 Did you know?

The average American spends 300 hours / year thinking about what to eat.

That's 3 whole years of your life.

What the $%#&?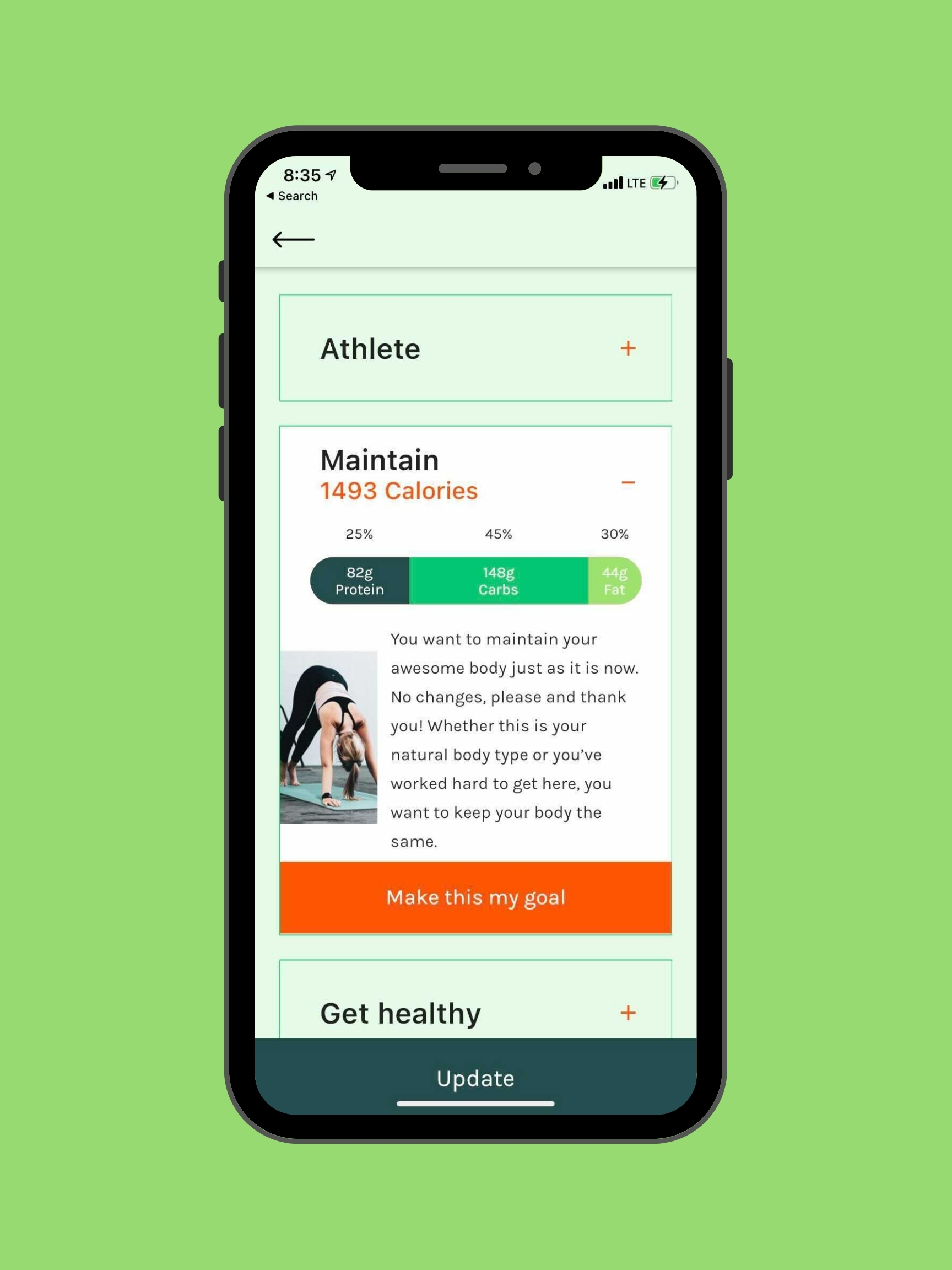 Based on your food preferences and personal nutrition, fitness & health data.
So exactly what you need.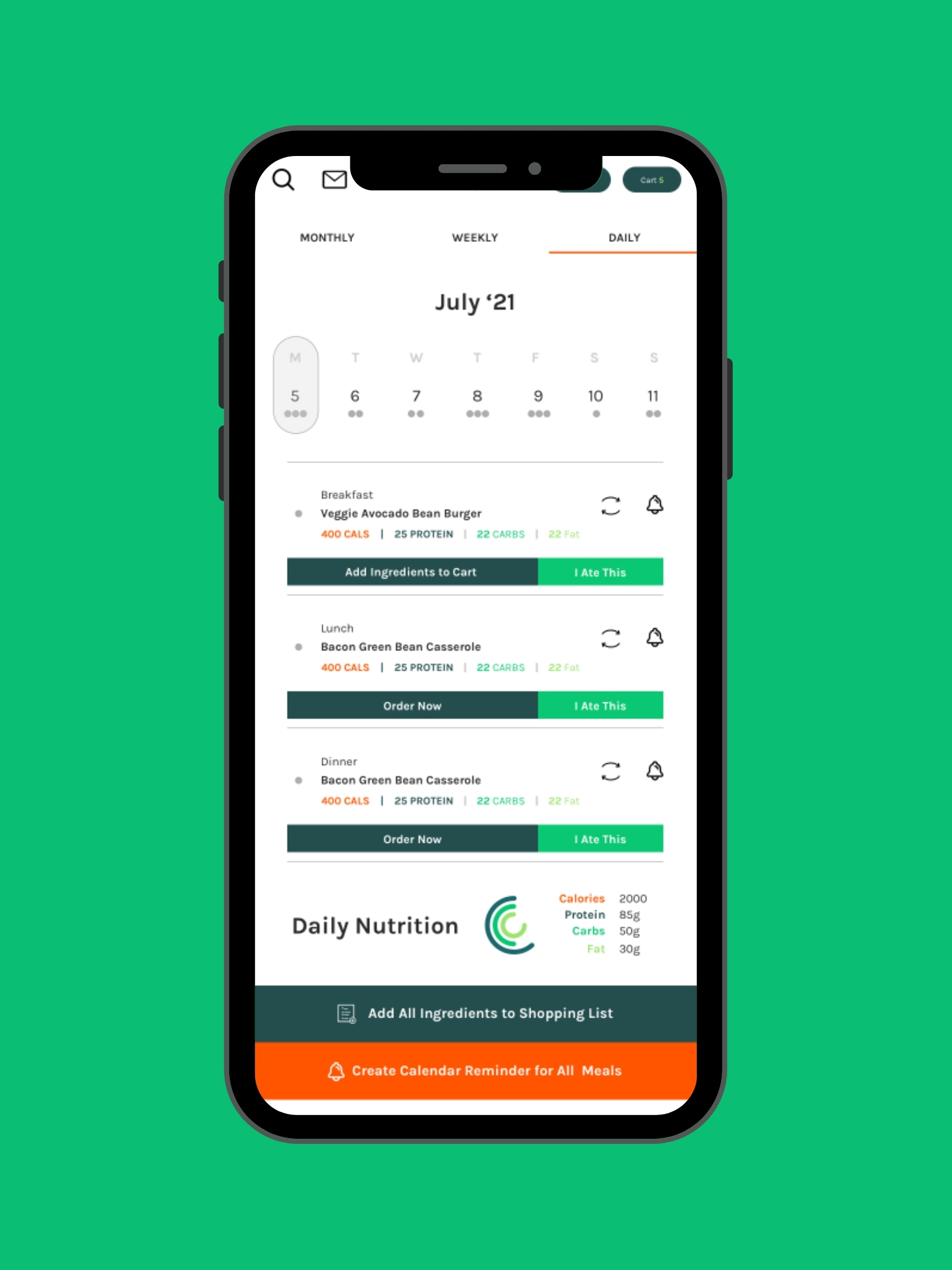 Built by dietitians, our PLAN tool recommends what you should eat based on your schedule, location & dietary needs.
Into your life and eating habits! Order from your favorite restaurants, Cook delicious recipes, Stock the fridge from our pantry.
All in one place.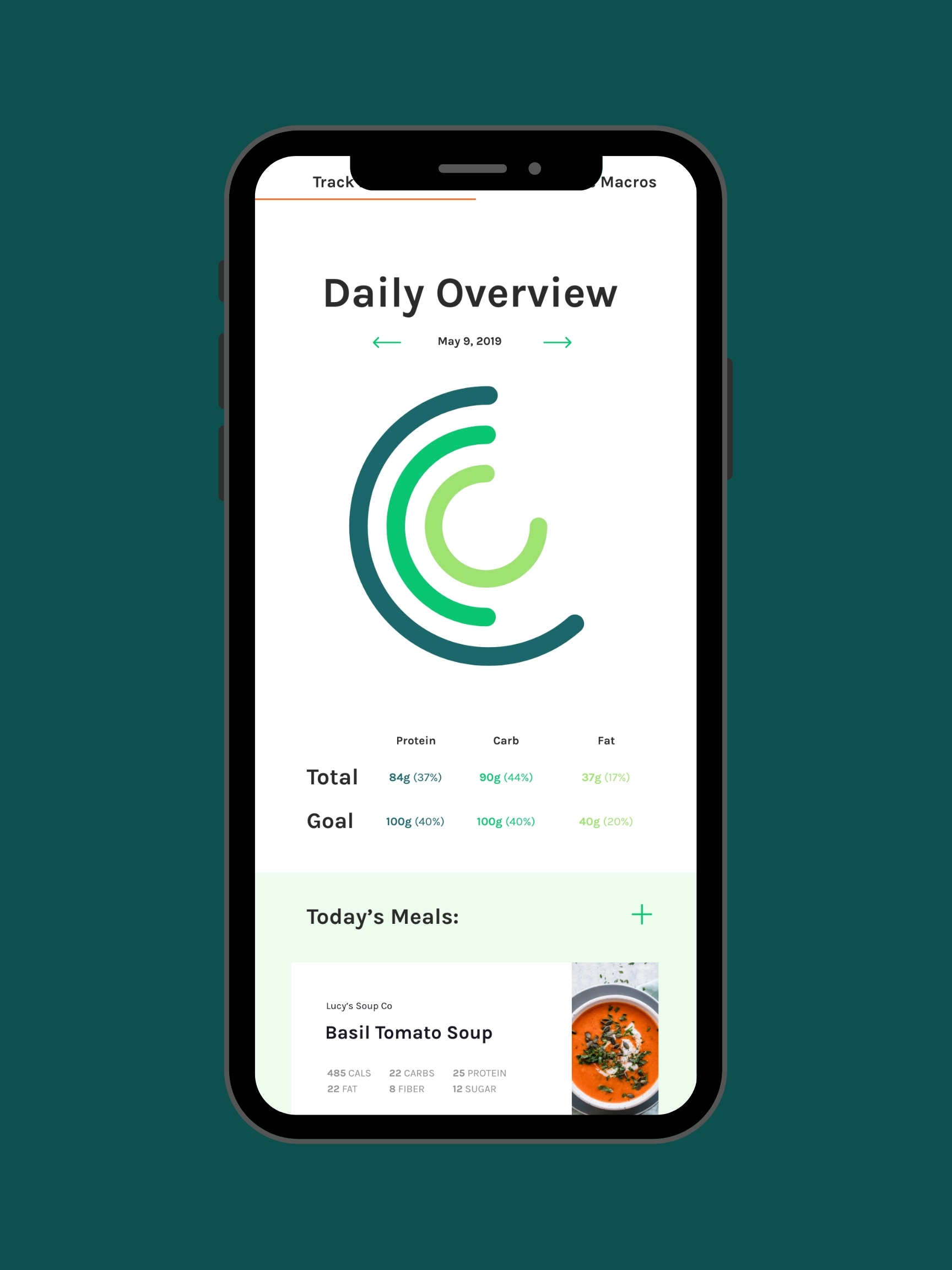 When you eat our recommended meals and products, we track it for you.
Simple as pie :)