A subscription box for food? Sign me up!
Monthly & Quarterly snack boxes. Curated by dietitians. Delivered to your door.
---
Discovery Box
$25 - One Time Purchase
$20 - Monthly Subscription
Tell me more about Bitewell Boxes
They're Dietitian Curated
Our Bitewell Registered Dietitians are nutrition experts AND major foodies. No matter your diet or lifestyle needs, you're always getting the best new brands & bites.
They Support Small Business
We want to make discovering new healthy bites as simple and accessible as possible. Every box is packed with treats from independent emerging brands.
They're Delivered to Your Door
Need we say more?
Order 1 box to try, or subscribe monthly/quarterly.
Our Bestseller: The Discovery Box
$25 One Time / $20 Subscription
The Bitewell Discovery Box is a dietitian-curated, ever-changing assortment of our favorite new brands and bites. From adaptogen-filled snacks to Oat Milk Lattes in-a-can, you're sure to discover your next mid day meal replacement or midnight snack!
Subscribe for just $20, and we'll deliver a box to your door each month.
Almost like it's always your birthday :)
What our customers are saying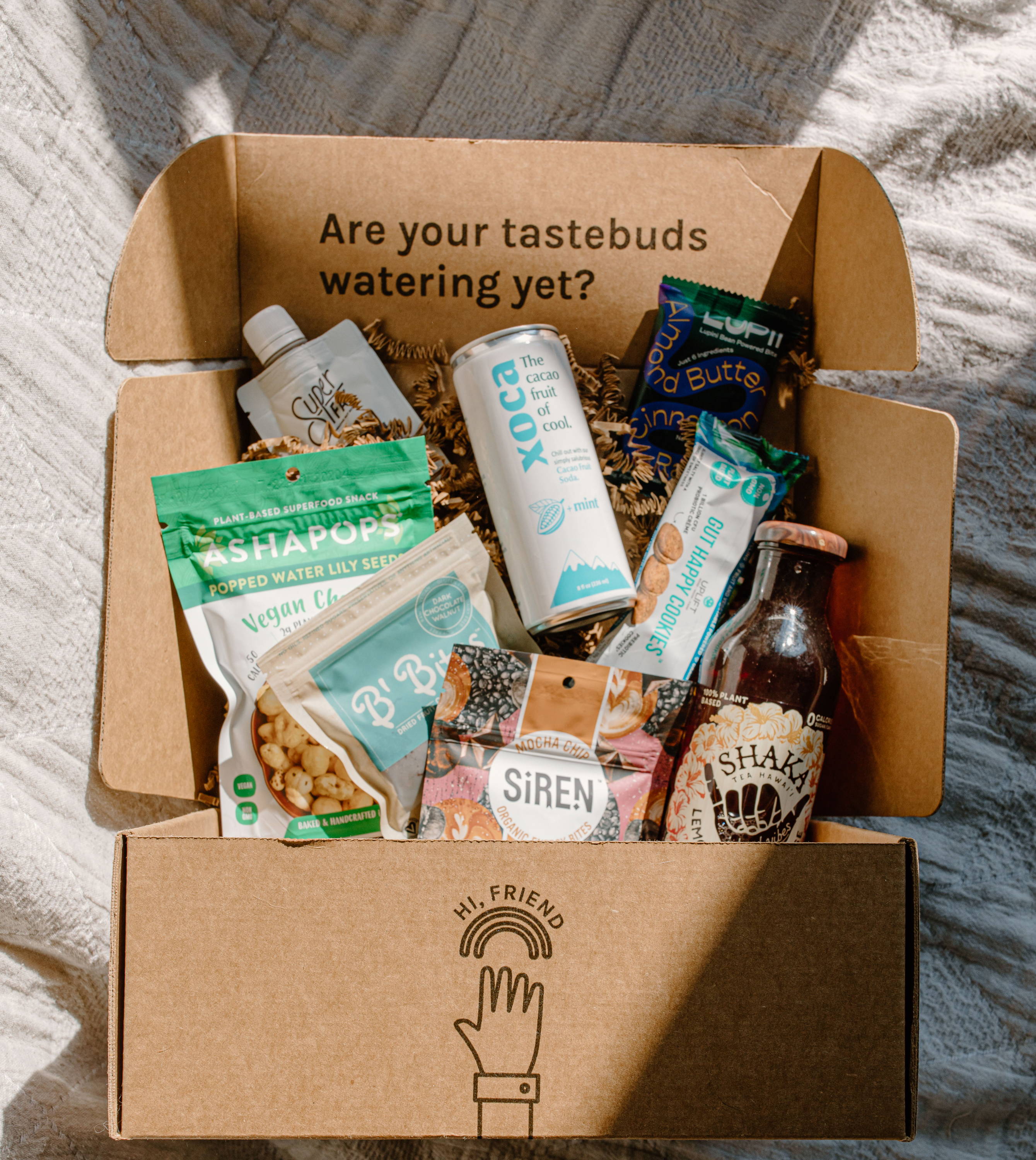 "
"Amazed at my first Bitewell Box! 12 items for an incredible price - a great way to try out so many healthy snacks."
— Cindy, customer since September 2020
"
"I can't say enough good things about Bitewell Boxes. I sent them as gifts around the holidays, and everyone said they're the best gift they've received in years. "
— Dina, customer since August 2020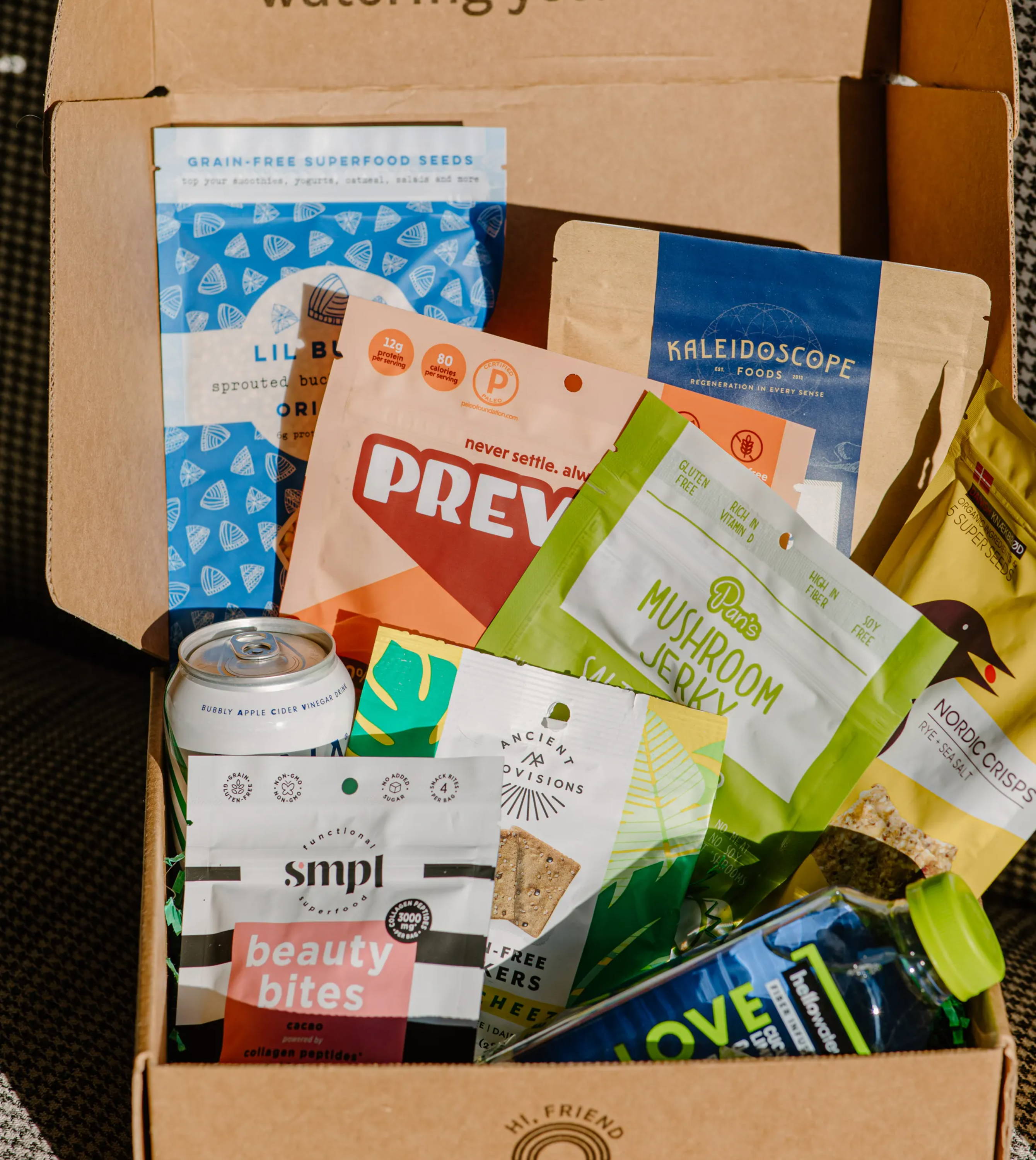 "
"I have a lot of dietary restrictions, and Bitewell has been able to consistently deliver delicious options that I can actually eat."
— Kathy, customer since December 2020