We're changing the way the world thinks about healthy.
Better-for-you food & beverage products at wallet-friendly prices.
Stock up. Your favorite brands at wholesale prices.
We sell by case pack to give you the best price available.
20% lower than our competitors on average.
Get it fast. Free 3-day shipping for Bitewell Members.
Not to mention access to Weekly Deals, Exclusive Products & more. All for just $10/month.
Food is personal. Sort by what matters most to you.
Shop confidently knowing that every product has been reviewed by a Bitewell Dietitian. Sort by allergen, diet, lifestyle & company values.
Shop All Products By Aisle
Because sometimes you only need 1 bag of rice.
*$35 minimum order on singles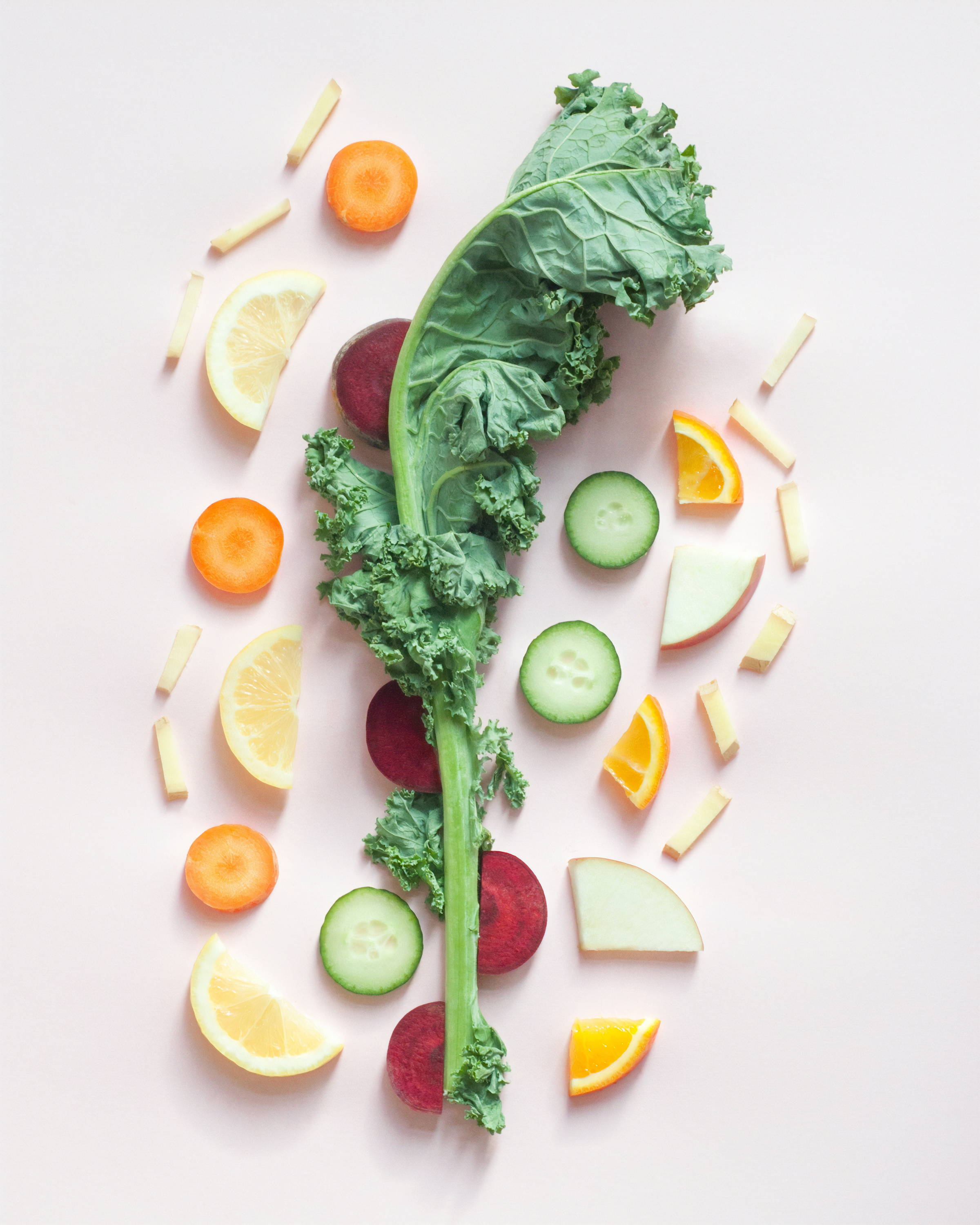 Ditch brain fog with this collection of Bitewell approved brain-boosting bites.
The Bitewell Corner: Female Founded Brands
Did you know that less than 25% of executives in the food & beverage industry are women?
Let's support these female founders who are changing the game.